A little biography about me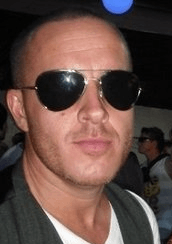 Hey there I am Matthew Smarts but most friends just call me Matt. Thank you for showing interest on who is behind pokerbankroll.com. I was born in Leeds but grew up in Sheffield. That is where i finished my BA in Social Science at the University of Sheffield and were I fell in love with poker. While working as a research assistant at the university we had a home game playing mostly Texas Holdem Sit and Go Tournaments on the Campus.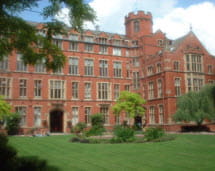 That really aroused my Interest in Poker. I started to build my Bankroll playing mostly Free Roll Tournaments that was a rather painfully slow process when I realized that there a websites like Pokerstrategy who basically offer free Money in the form of free Poker Bankrolls. I searched the Web and asked friends and compiled a list of Websites that would give me free money or later a worthwhile Bonus to grind on. As time went by I had built a decent bankroll that allowed me to take shot playing at brick and mortar Casinos. On a Trip to Berlin Germany I met my friend and know college Jonas Hartmann who shared my passion for online Poker. We decided to create the best Website about free Poker that we could and strive to keep the Information as up to date as possible.
Currently I am living in London supporting myself with Poker and working part time one the website. Feel free to add me on Google+ and Facebook or follow me on Twitter if you want to ask me anything or if you just want to get the latest news!
English pages